November 2009 - Hawaii Report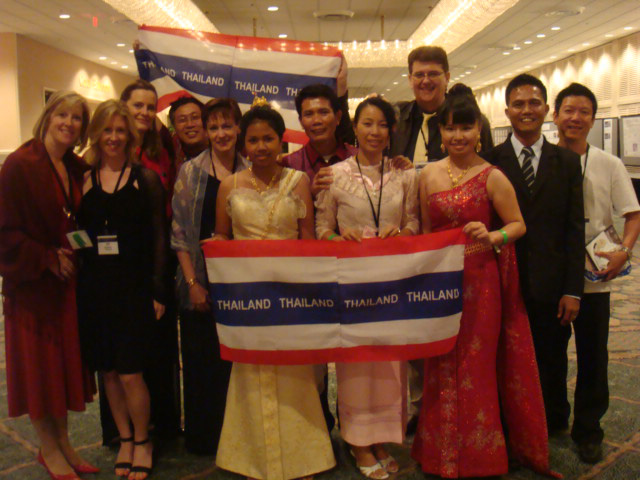 In November 2009 a team from PCC, led by Pastors Brian and Margaret Burton, went to the International Institute on Nation Transformation in Hawaii. 5 Thai pastors from 2 other churches that share our Transformational vision joined us. Our Thai and Burmese delegates, once again, won the hearts of many, and new friendships were formed and strengthened as the week went by.
Read more...
26 December - 'Light Up Phuket'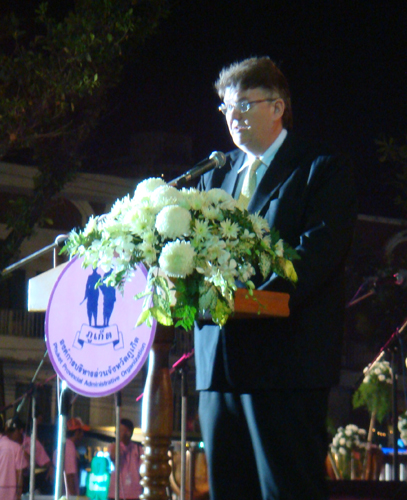 December 26th 2009 marked the 5th anniversary of one of the worst natural disasters in recorded history, the Asian Tsunami which devastated India, Sri Lanka, Indonesia and Thailand.

It was a day when many joined together to share memories and mourn the loss of friends and families. For many it was a time to move on, to celebrate life and to thank God that even out of the most desperate of circumstances good can result. As a Church we do praise God for the ways in which He has led us to bless the community over the past 5 years. PCC is indeed fulfilling its goal to be a Church to the Nations as we continue to minister to and bless people from many different countries around.
Read more...
24 December 2009 - Carol singing at Millenium Hotel, Patong on Christmas Eve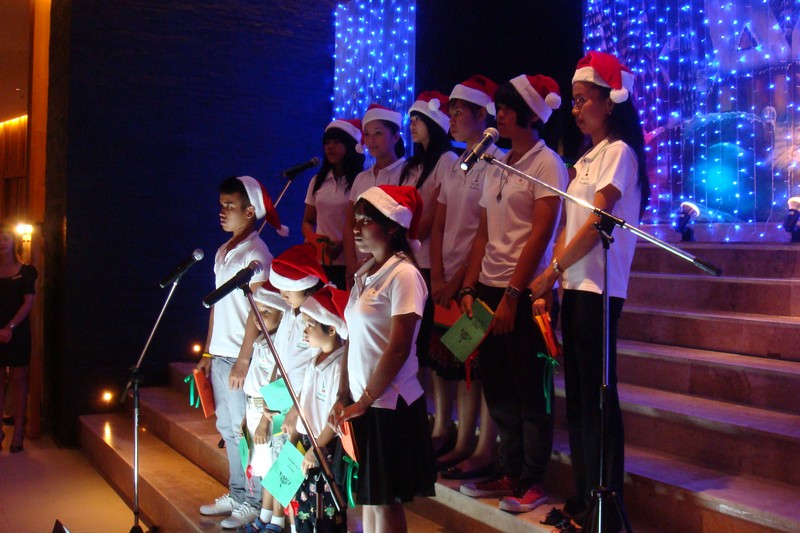 20 December 2009 - Christmas Services
17 December 2009 - Carols from the Heart
A Christingle/Carol Service with a difference – it was held outdoors! We had an amazing evening, organised by leaders and members of one of our International Cell Groups, Cell Peacemakers led by Glenn Ferrer.

Following our 'adopt a soi (street)' initiative, all the streets on 2 housing estates were prayed for and blessed using the principles of Prayer Evangelism.

Then, on Thursday evening 17th December, we met together in the Club House garden of Phuket Villas 2 & 5. Officially opened by elders of the village, we were then entertained with carols from teachers from the Kajonkietsuksa School, the Lucky 7 Group from Cherngtalay, a choir from the Adventist Church. A surprise visit from Santa Claus and firework display rounded the evening off!

Praise God for this opportunity that many of the Filipino groups on the island had to join us, together with pastors and members of local Phuket churches. What a great way to bless these 2 housing estates! And, we've been invited back next Christmas!!!
16 December 2009 - Christmas Dinner for Sussex House
12 December 2009 - English Camp
10 December 2009 - Sussex House - Day Out To Khai Island
7 November 2009 - Updates from Baan Bangmuang
15 October 2009 - New Village Project Appeal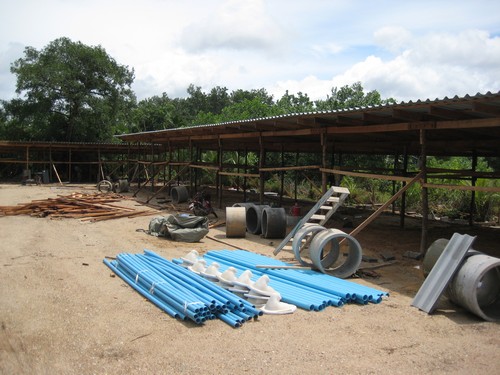 Earlier this year we found a group of people that were squatting in the remains of emergency housing erected at the Tsunami refugee camp. Following the Tsunami of 2004 this was the largest camp set up and we ministered there regularly to over 5000 people with the help of our great friends Peter Jenkins and John Wildrianne (who passed away earlier this year).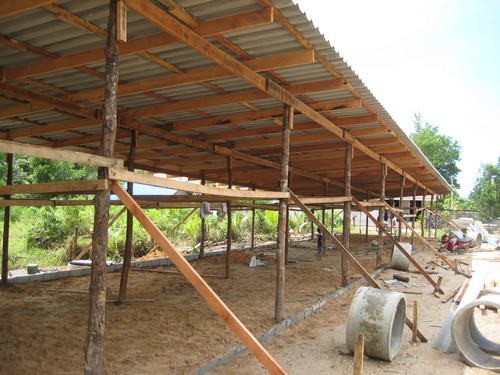 PCC has now been able to rent an acre of land for 300 Baht [$10] per week with an option to buy outright for 400,000 Baht [$122,000] within the next 3 years. It is large enough to build houses for all the families plus a church, as most of these people have already come to know Jesus as their Saviour.
15 October 2009 - Extraordinary Miracles in Takua Pa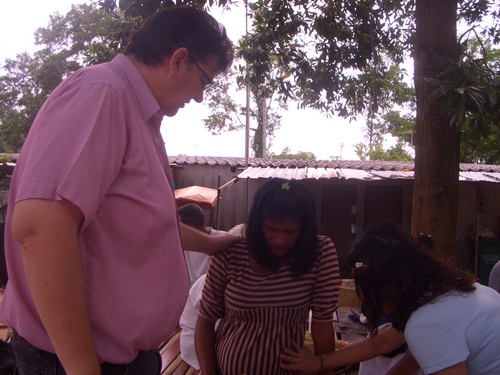 A young woman named Um, 6 months pregnant, was involved in a bad motor bike accident. After being rushed to the hospital, where she was thoroughly examined, she was told that she had lost her baby. The doctor then told her she'd have to wait for another 2 days before she could have an operation to have the baby removed. On Friday, the day of her operation, we had our weekly service in her village and she decided to attend before going to the hospital. Everyone prayed for her, and she felt the baby kick inside her.
15 October 2009 - Ministry team to Japan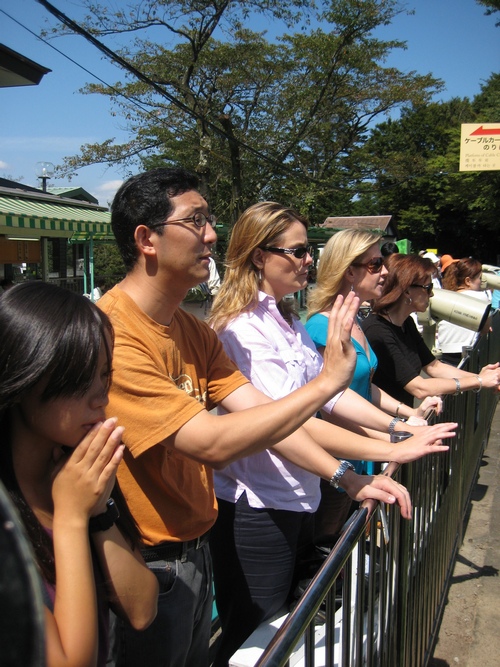 In September PCC Pastors Brian and Margaret were invited to Hachioji City, Japan to speak at a 3 day conference on Transformation. Jill Robson and Heidi Gempel joined them for the ministry trip. They had a great response from the people who were really hungry for a change to come to their city. Their great friends and fellow AoG missionaries, Tom and Olive Kisaki, were wonderful hosts and have been emailing since their return with amazing testimonies.
15 October 2009 - 3rd Corporate Governance, Kota Kinabalu, Malaysia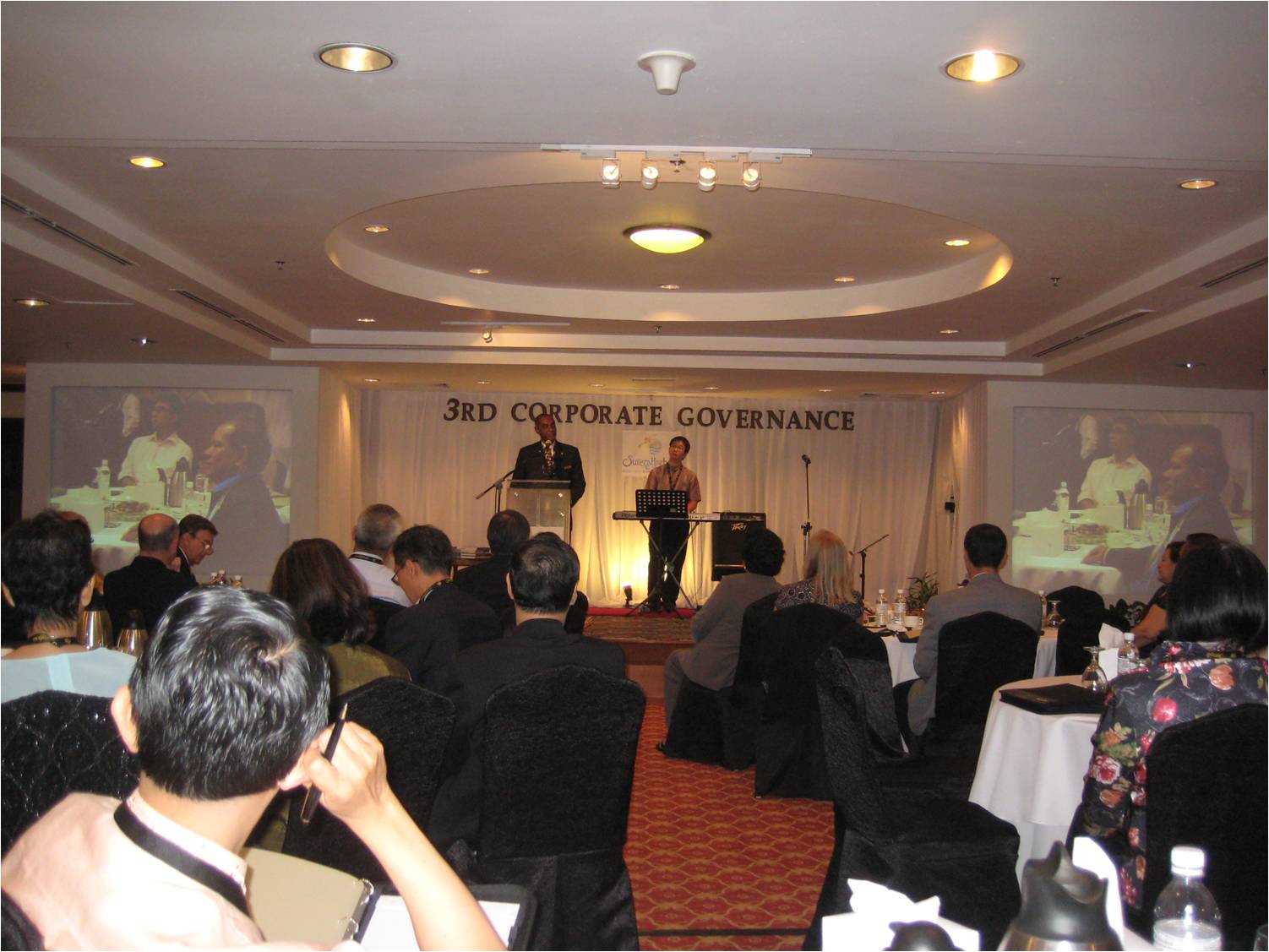 In September, Pastors Brian and Margaret were in Kota Kinabalu, Malaysia to minister at the 3rd Corporate Governance conference. Attended largely by government officials and businessmen from Asia, Brian was asked to speak on an 'alternative to corruption'.
26 September 2009 - New E-Mail Address

Please note:
We have a new email address...

phuketchristiancentre@hotmail.com
16 August 2009 - Upcoming Events
12 July 2009 - Welcome Home Lek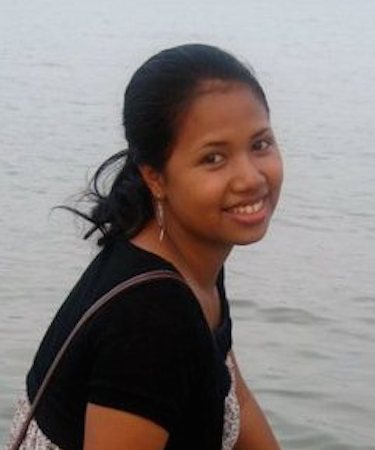 Lek is welcomed back to PCC after two years studying at I.B.T.I. in England
---
31 May 2009 - Wanlapa's Testimony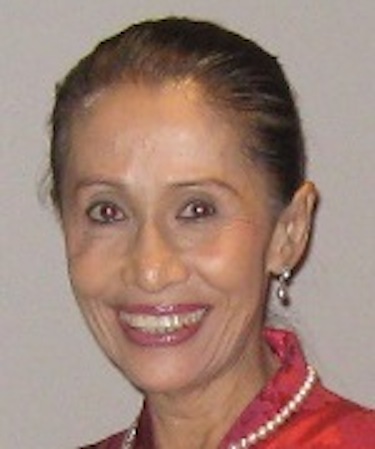 Listen to Wanlapa's amazing testimony of healing.
---
26-29 April - Transform Our World - Thailand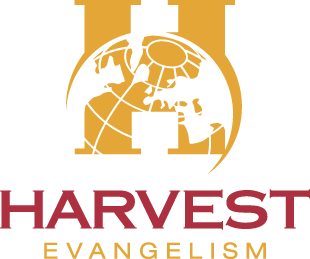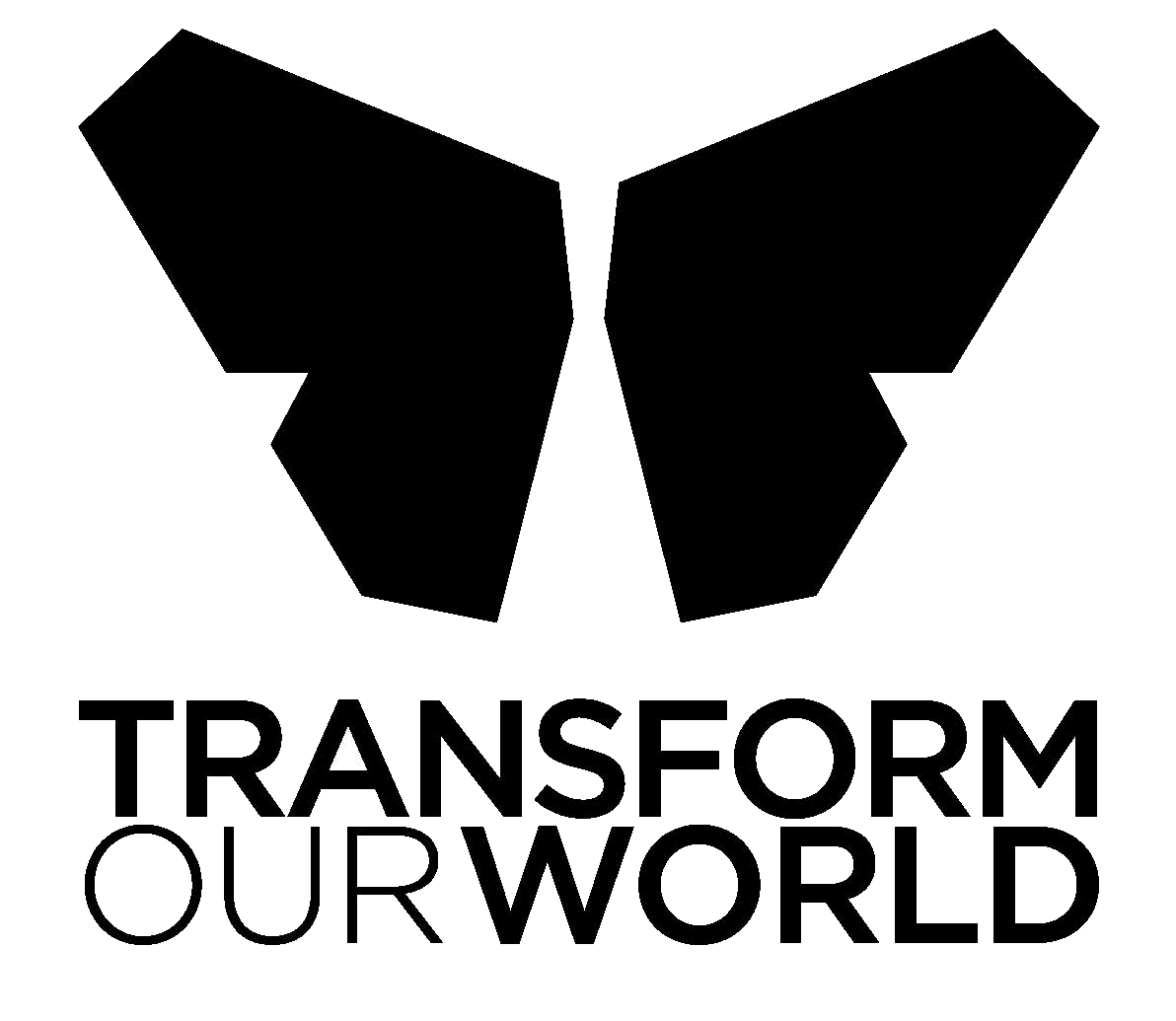 For the first time in Thailand a
Transform Our World
conference has taken place,
in beautiful Phuket.

Here are some photos of that incredible event.
---
April - Peter Jenkins Visit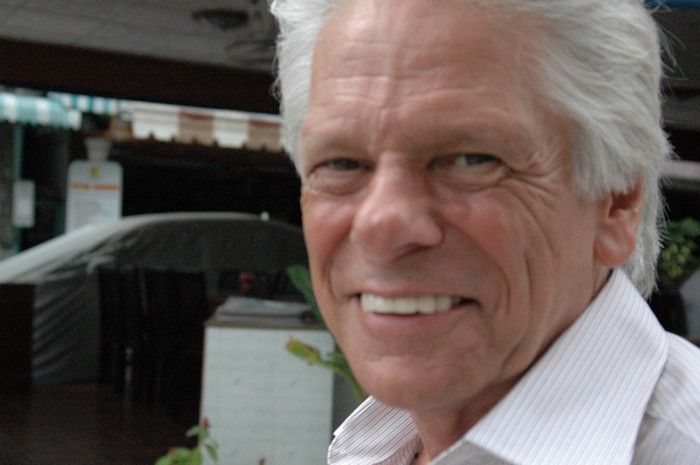 View some photos and video of Peter's visit to Phuket Christian Centre
---
Upcoming Services

Easter Services: Easter Sunday Morning service. 10.30 at The Planet. Special guest speaker, Edward Issett, Asia Director of British Assemlies of God World Missions

April 19, 26: Pastor Brian Burton
---
27-29 April - Transform Our World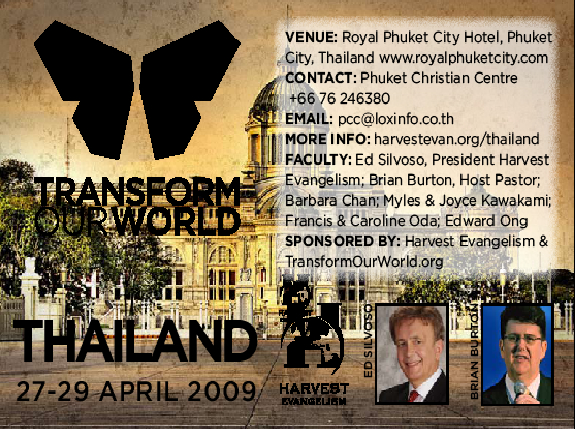 for further information and registration please contact pcc@loxinfo.co.th
---
13-15 February - Phuket Transformation Conference
---
13-15 February - Phuket Transformation Conference



For more information contact: +66 76 246380