Transform Our World Conference in Sibu Malaysia (May/June)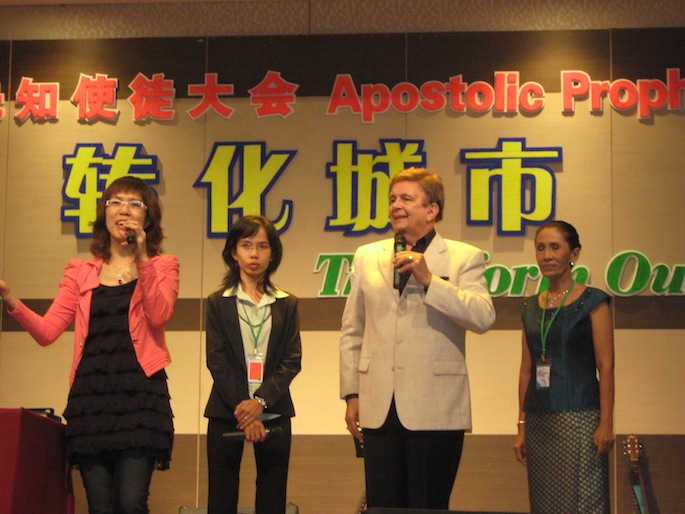 Pastor Hii (Senior Pastor Sibu Hosanna Church), Pastor Nok Moody (Phuket Christian Centre),
Dr Ed Silvoso (Harvest Evangelism), and Pastor Wanlapa (Phuket Christian Centre)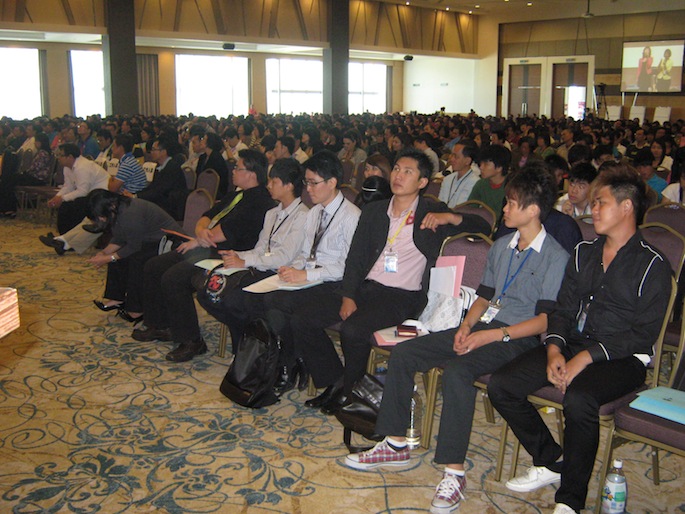 New General Hospital Dedicated To The Lord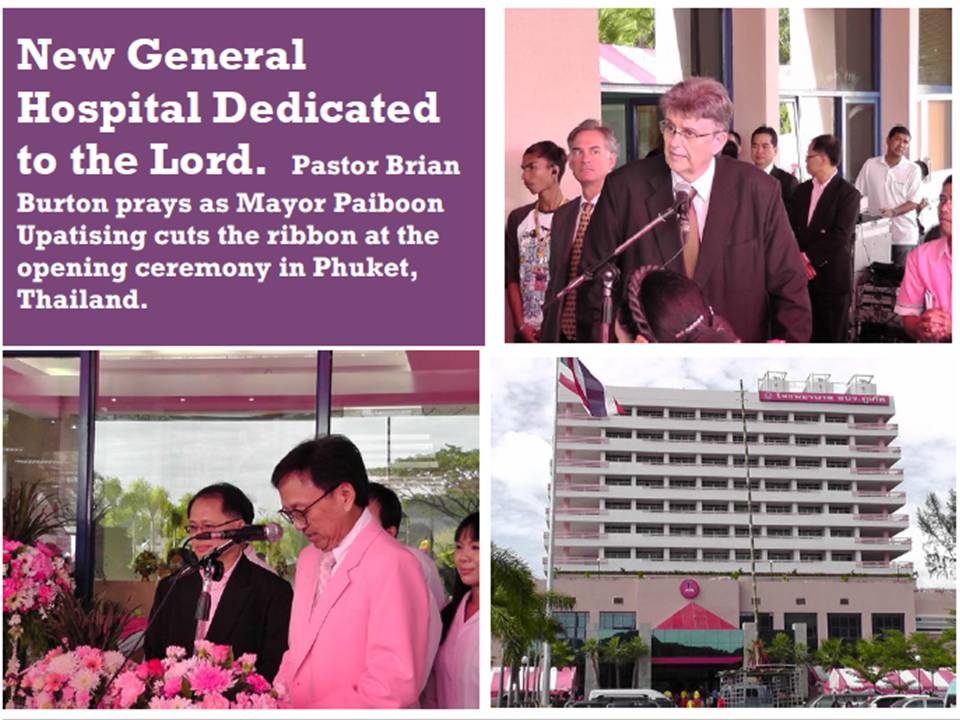 The new General Hospital was opened on 31st May. Pastors Brian and Margaret were there at the invitation of Mayor Paiboon Upatising. Members of PCC and pastors from Phuket churches were also represented. As our Mayor cut the ribbon to officially open the hospital, Pastor Brian prayed a prayer of peace and blessing over the new premises.


Ministry in the UK by Dr Ed Silvoso and Pastor Brian Burton (March/April 2010)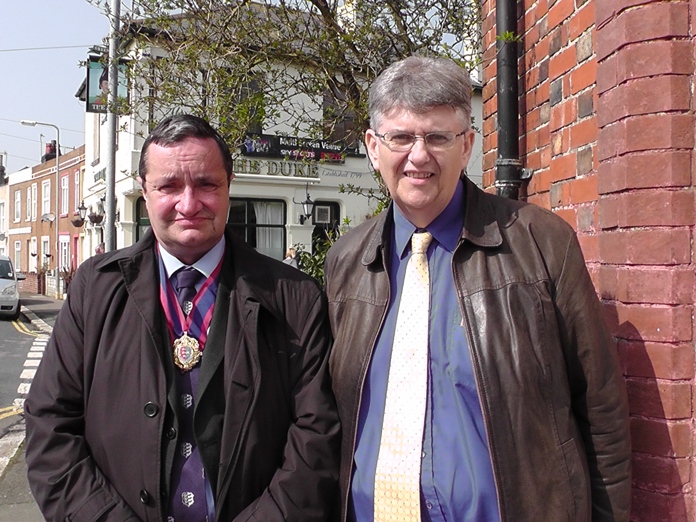 From 24th March to 10th April, Pastor Brian was in the UK. Part of this time, 25th to 30th, Dr Ed Silvoso, founder and president of Harvest Evangelism was with him and together they ministered in various cities, holding marketplace seminars and speaking in churches. The following is a report of Brian's visit.




Left: The Deputy Mayor of Hastings with Pastor Brian

read more...


Phuket Christian Centre Retreat, 13th - 15th April, 2011 - by Margaret J Burton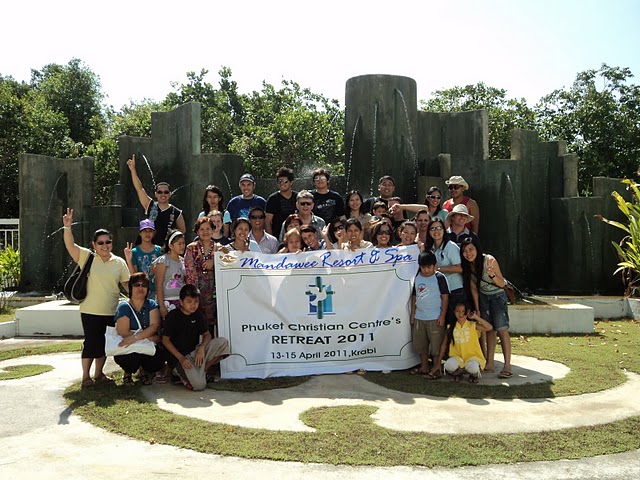 The Mandawee Resort and Spa, Krabi was the setting for our Church Retreat this year, and a bright sunny morning on 13th April found many PCC members at our meeting point at Sussex House ready to travel in convoy to Krabi, on the Thai mainland. The theme of the retreat was "Family", and right from the start it was evident that there was a sense of excitement and anticipation of what the next few days held in store for us. We enjoyed times of fellowship, fun, good food, and relaxation together, and were refreshed as we felt God's presence with us. During the ministry times we heard Him speaking to us, challenging us, comforting us, encouraging us and as we renewed our commitment to Him, and to each other, we came away blessed in mind, body and spirit. To find out more about what happened, please read the following testimonies... read more...


February 2011 - Hong Kong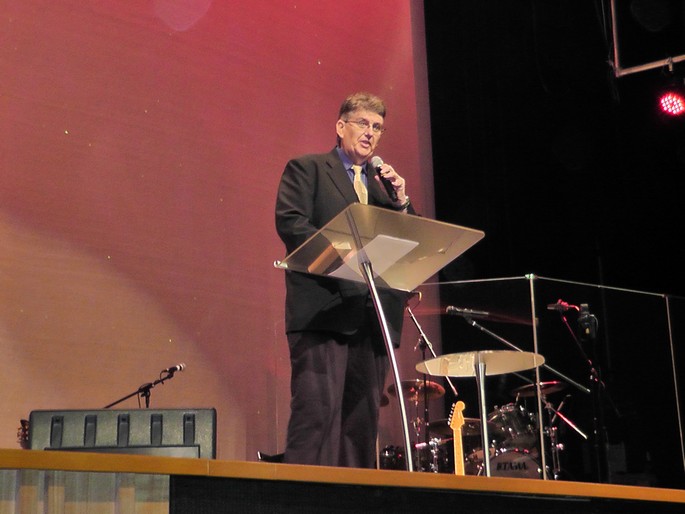 In February Pastors Brian and Margaret were in Hong Kong for 10 days intensive ministry, once again at the invitation of Barbara Chan, Harvest Evangelism, Director for Hong Kong, ministering together with King Flores, Harvest Evangelism, Director for the Philippines.We began our ministry on the Saturday with the Transform Our World Seminar at the International Christian Assembly, and Brian spoke there again at 2 services on the Sunday. During the week we met with pulpit and marketplace ministers at various venues around Hong Kong, including lunch and dinner appointments. It was encouraging to see that the seeds that had been sown on previous visits were coming to fruition, and a deeper understanding of transformation was taking root in the hearts and lives of those we ministered to.It was a joy, once again, to renew fellowship with Pastor Wong and her leadership team in Tin Shui Wai, no longer the 'city of misery' but 'the city of Joy'. We heard incredible testimonies to the goodness of God as a result of their prayers of peace and blessing over their city. The following Sunday found us ministering with her husband, Pastor Cheung, and his leadership team in Shatin. We even got to join in with his birthday celebrations, when the leadership team brought in a surprise cake for him during the afternoon break!It was a privilege to share in the lives of all those we met during our visit, and encouraging to be part of Transformation Hong Kong!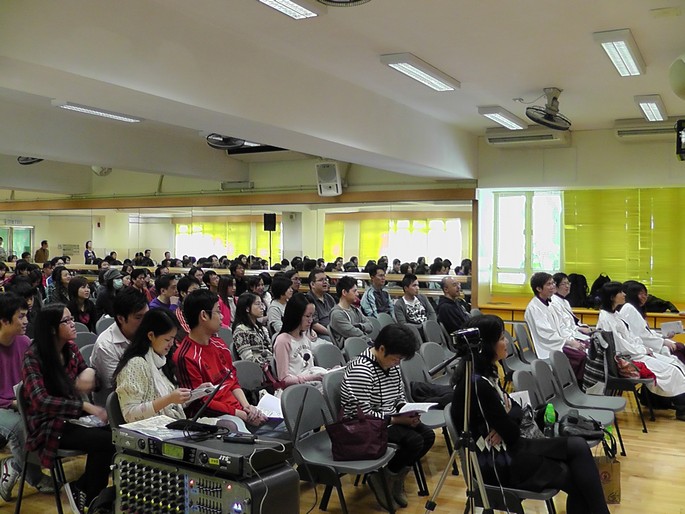 << Prev
1
2
3
10
11
12
14
15
16
Next >>